There is much business that owns a blog, but very few are know how to utilise these resources. It takes only a few easy steps to start making a difference. The main elements of any blog are its name. Blogs should focus on boosting exposure and engagement on social media.  These eight simple ways can improve your website's organic visibility and traffic.
Create a compelling name for your blog
Choosing the name for anything is the tough task to do because once you name anything it stays with you. Choosing the right domain name for your in starting to take your website to the success. So, create a name for your blog that includes keywords. Don't choose the long domain name, Name should be memorable, not confusing.
Reach a specific audience with each post
Each blog post should be written for the specific segment of the target audience. This makes them create content that is optimised for customers and have keywords for solutions and needs
Implement an effective URL structure
URL is the first thing Google and Customer see
It makes results reporting easy
Some users do not include "blog" in their URL when keeping the blog on the main website. This process makes it difficult to track the blog. It should be good to use /blog/ in the structure of URL to improve blog results.
You can ensure user-friendly URLs
Whenever you create URL for the blog try to keep it short and descriptive and relevant. Some users make it very long using every word of the title. Remember Don't use and, but, or with the URLs. It should be good if you use keywords in your URL and you can also hire quality website maintenance services
Continually optimize blog content
It's not important every time to write new content. You can also optimise existing contents in the new and creative way and generate more traffic to your site. Optimising old content saves your time and provide you quality links back to your site. Here are some possible techniques for existing contents
Add internal links to other relevant pages on the website.
Add optimized images (or optimize existing images).
Link one post to another related post.
Review title tags and meta descriptions to ensure targeted keywords are included.
Find & fill content gaps
Professionally curated content is really useful for link building. It means that your competitors have content that you are lacking in the ranking. Content gap analysis is used to analyse the performance of content.
Add optimized images & videos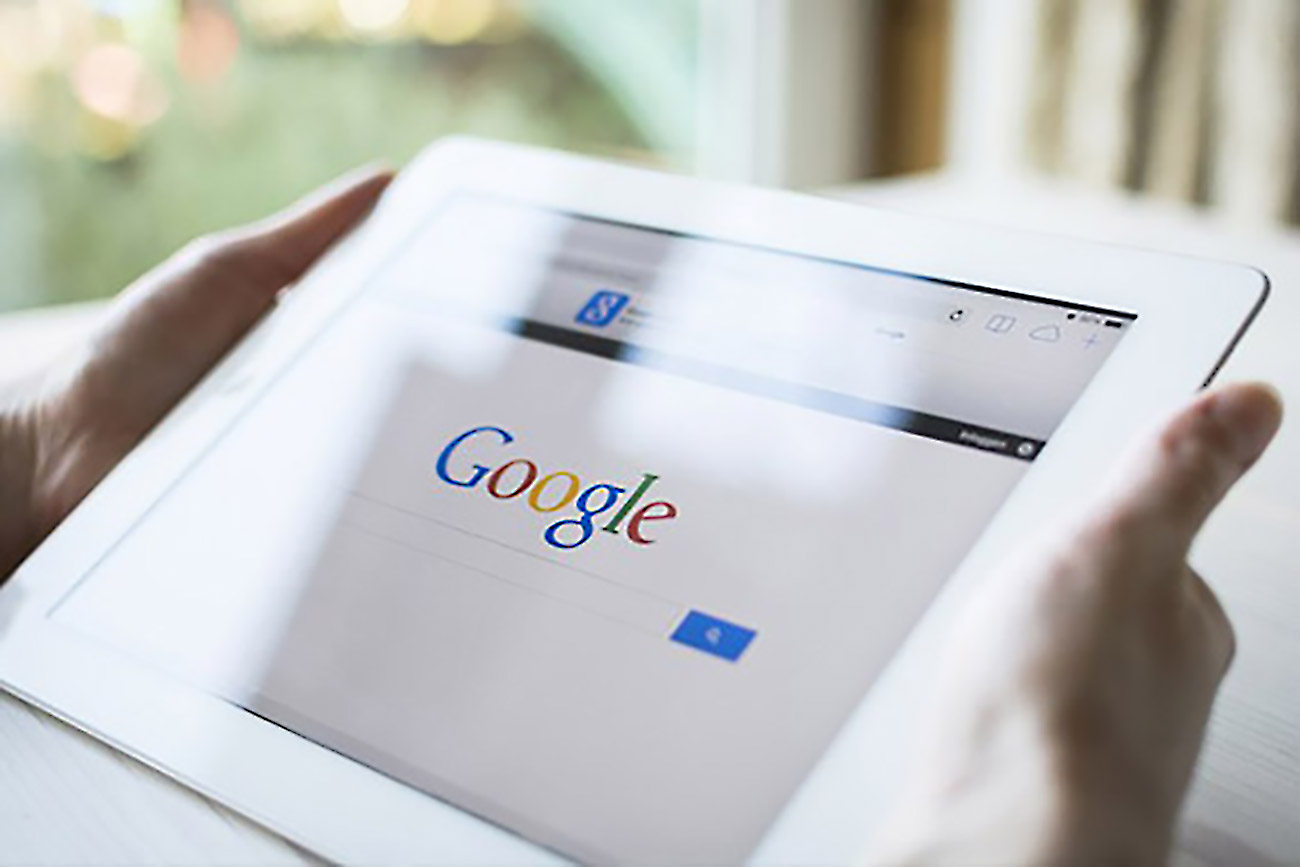 Images are important for SEO. Images make your content more interesting and more visitors read your content. Images make your content more appealing. The image you are using in your content should reflect the topic. Optimising images greatly help to speed up your website.
Like other contents, videos also need to optimise, so that users can find them in a search. Videos help us to achieve our goals.
Mark it up
It should be good to include markup in your content to make sure that it is fully optimised. Structured markup is included in your HTML to provide information about the page.
Capitalize on social media sharing
Social Media is the powerful tool, for companies and business to enhance the visibility of their websites. By sharing the post on social media you will not only gain more customers but also increase referral traffic. Whenever you share blog post try to include keywords you are targeting, as this can help you with rankings.
Make sure that you are using the SEO benefits of your blog. Generating a blog name, optimised content for audiences, ad optimised images and videos. The blog is one of the most important factors to enhance the content of your website
Content Contributed by Austin. K SEO executive at Megri Blogger Outreach Agency